Happy Tails
"
I adopted Nutmeg 2 years ago. I am so thankful for Loyal Rescue and all the foster families.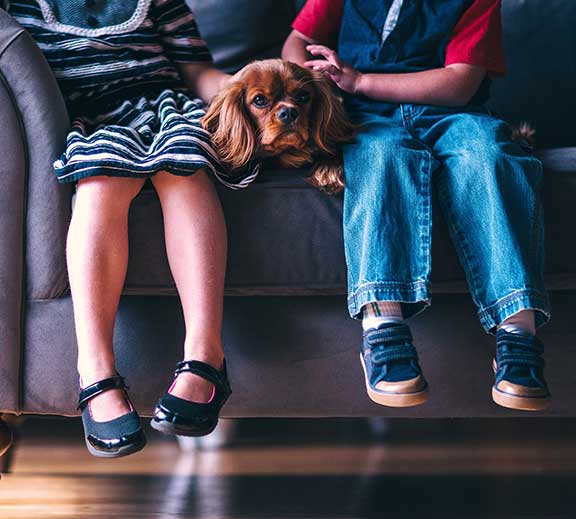 "
Thanks Loyal Rescue for making our family complete.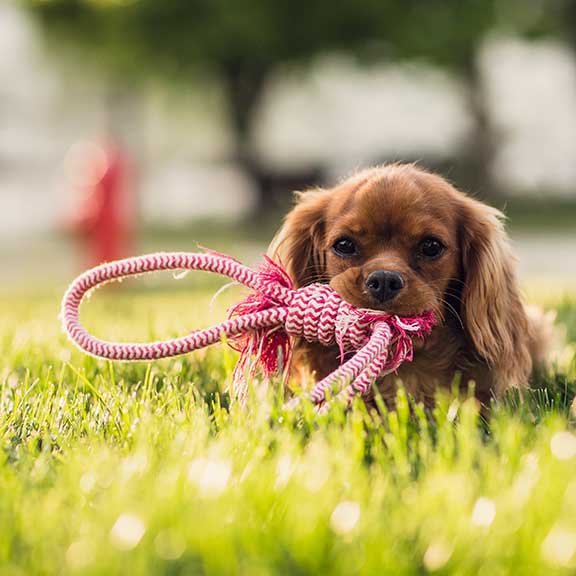 "
Oreo was rescued three years ago. We are so happy that we could rescue him and see him happy.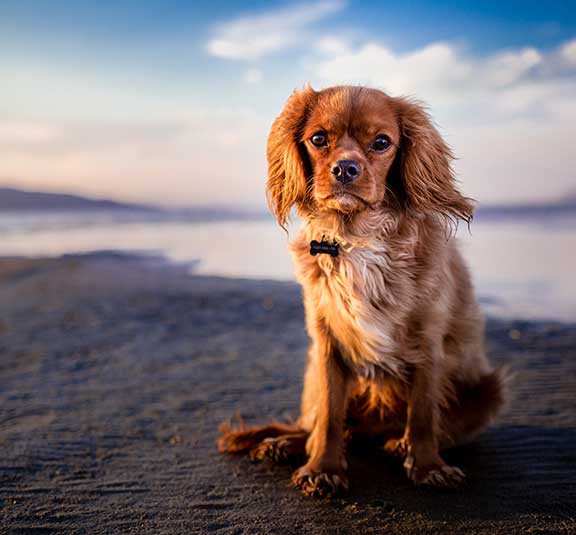 Our Mission
Our mission is to connect fostered dogs to their forever homes in the Toronto area. For 7 years we have proudly been doing just that.
Our fosters have opened their hearts and homes to dogs in need of rescue. Loyal Rescue has never operated out of a shelter and as such each dog is viewed in a private home. We are always in desperate need for commited foster families to join our team.
11
adoptable dogs waiting
2,013
dogs adopted so far
$1,045
donated this month